Maxipay International
Payroll and tax can be a minefield for professional contractors working overseas. Most countries have specific tax legislation to ensure that international contractors pay the correct amout of tax in the country in which they are doing the work. Maxipay International is able to help professional contractors to meet local requirements whilst retaining the highest possible amount of their contract income.
How it Works
If you are in an oil and gas contractor role, Maxipay can provide a service to suit your needs.
Our expert teams work alongside you to decide upon the service best suited to your requirements, and we are with you every step of the way.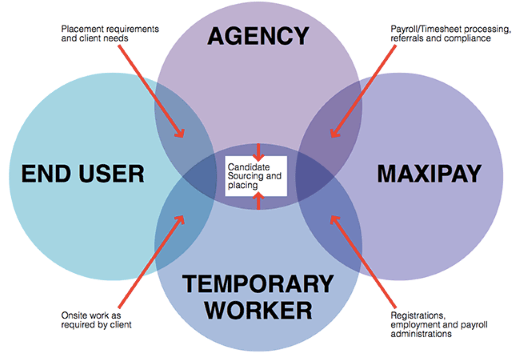 Where we can help
The list of countries where we can help is growing all of the time, if the jusrisdiction that you are interested in is not listed below contact our experts for more information.
Germany
We can ensure that you are able to work legally in Germany within a few days. Please contact us for more details.
Denmark
We can quickly help you to register with all of the relevant authorities and make sure that you will be paid in a compliant and tax efficient manner taking advantage of the special tax rate available for overseas contractors.
Belgium
Our Belgian solution is quick and easy to set up. Contact us for more information.
Cyprus
Our Cyprus solution can pay contractors worldwide subject to local rules. Please contact us for more information.

International accounting experts that really know what they're doing! Satisfied Contractor - Denmark.