Exhibitions and Events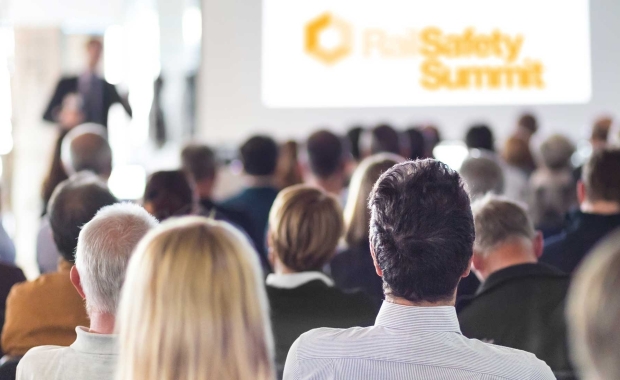 http://www.railsummits.com/
...has brought rail safety professionals together for the last ten years. It provides a unique opportunity for them to network and discuss the latest concerns and developments while hearing from those involved with developing new systems to drive safety up and risk down. Academics and hand-on safety specialists learn from each other as no topic is too difficult for the panel to tackle.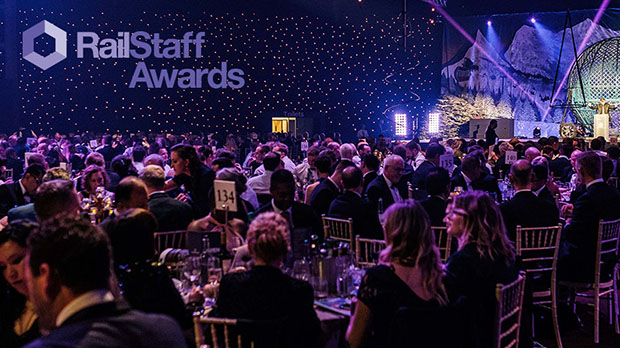 https://www.railstaffawards.com/
The RailStaff Awards has been recognising the extraordinary achievements of rail industry employees since 2007.
The ceremony shows appreciation for the people who deliver the railway - from drivers to cleaners, and engineers to station staff. Often these are stories of lives saved, careers turned around and adversity conquered.
In 2022, The RailStaff Awards saw over 900 people in attendance, 1,100 nominations, and over 140,000 votes.
Join us this year as we honor more unsung heroes of the railway.

https://www.rail-media.com/
If you are interested in any of our events or media offerings then please call us at 01530 816 444 or email us at [email protected]